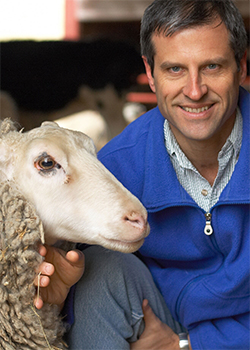 "Not only is Persimmon Takes On Humanity a riveting read, but it also tackles one of the most important issues of our time with poignancy and heart."

— Gene Baur, President and Co-Founder of Farm Sanctuary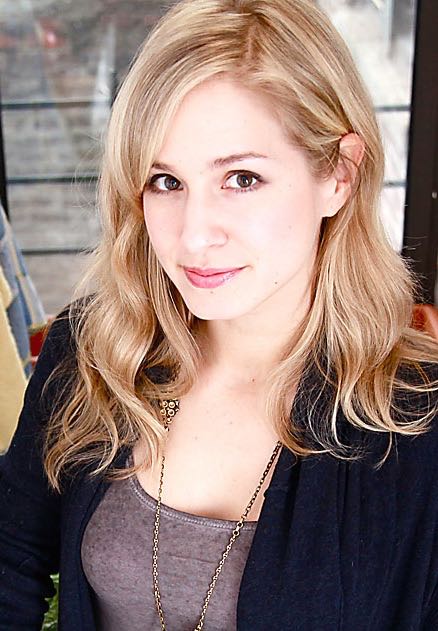 "In taking on industries that exploit animals head on, Christopher Locke is as courageous as his indelible heroine, Persimmon, and has created a memorable novel that's a searing expose of some of the most oppressive, yet seemingly benign industries on the planet. People who have never explored these issues will, quite simply, have their minds blown, and even the most seasoned animal advocates will find themselves re-galvanized by this little raccoon and her big heart."

— Marisa Miller Wolfson, writer, director, editor of Vegucated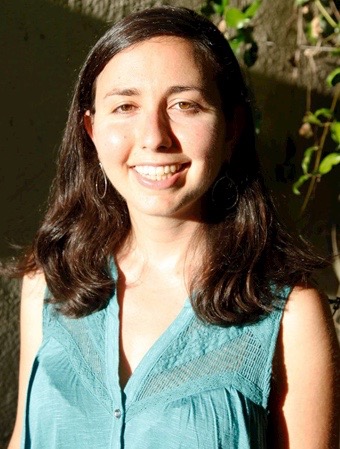 "Rarely has a book so powerfully combined lovable characters, gripping adventure and a profound message of compassion. This story will make you laugh, cry and wish you were one of the team."

— Katie Cantrell, Executive Director and Founder of Factory Farming Awareness Coalition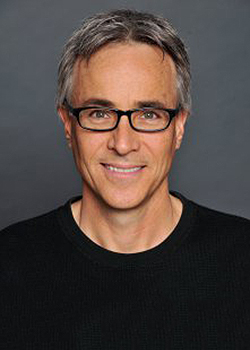 "With a deep passion for his subject and a wonderful skill in storytelling, Christopher Locke opens an enlightening window onto the little-seen world of animals raised to serve human wants. Sometimes uplifting, at other times disquieting, it's a thoughtful novel that teaches as it entertains. The adventures and tribulations of this unlikely band of raccoons, squirrels and other animals make for an engaging, page-turning read that is hard to put down."

— David Robinson Simon, author of Meatonomics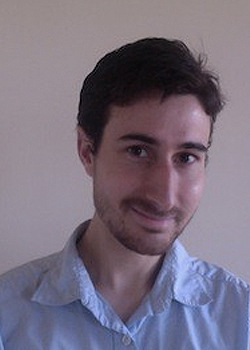 "With colorful characters and an enthralling story, Persimmon Takes On Humanity is not only enjoyable to read, but it might just change your view of humankind, and of the world that we have created."

— Mark Devries, director of Speciesism: The Movie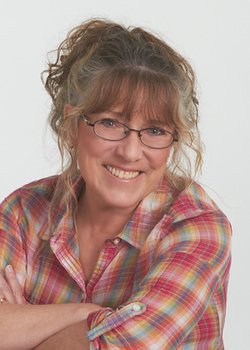 "Christopher Locke takes young adult fiction in a bold, new direction with his novel Persimmon Takes On Humanity. Anyone who loves animals will cheer Persimmon, the plucky raccoon, and her friends in their quest to rescue animals from industrialized cruelty. I hope that readers will pick up this book, learn from it, and perhaps adopt Persimmon's valiant crusade as their own."

— Robin Lamont, author of The Kinship Series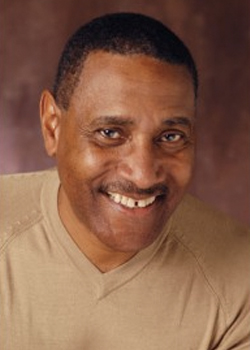 "The story of Persimmon, a raccoon on a mission, is at times magical and at times a searing view of the abuses animals endure, told from their own perspective. I'll never look at animals the same way after reading Christopher Locke's poignant portrayal."

— E. Van Lowe, bestselling author of Boyfriend From Hell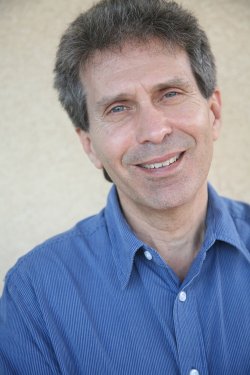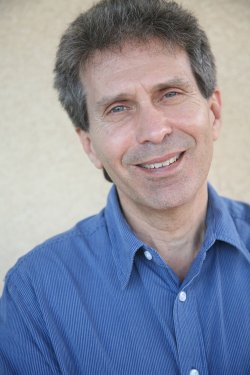 "Persimmon Takes On Humanity is the definition of moral imagination. Full of twists and turns, this book is the Animal Farm of our time. Highly recommended!"

— Glen Merzer, author of Off The Reservation: A Novel
READER REVIEWS
"A captivating journey through a secret and adventurous animal underworld with a cast of enchanting characters. A very enjoyable read. I'm ready for the next book!"
— Sam B.
"A gripping adventure story that will forever change the way you view animals and how we interact with them. Locke's richly drawn characters—and the lessons they learn along the way—will stay with you long after you've turned the last page."
— Jennifer W.
"There's quite simply no other book like this. It's able to accomplish a powerful thing: changing someone's perspective on the world. The writing is wonderful, and the characters are lively and lovable. While adults will love it too, every high school classroom around the world should be reading this book."
— Katie V.
"If you like adventure and care about the world, then you will love this book! It's great if you love animals, but even if you just love imagination and thrilling stories, 'Persimmon Takes On Humanity' is just plain fun reading. Persimmon is your inner hero and it feels wonderful watching her take on injustice in the world!"
— Dave H.
"Everyone should read this fantastic book! It's a true page-turner that you won't be able to put down. When you turn that final page, you'll have a whole new perspective about the world in which we live, and be anxiously awaiting the release of Book Two to find out where Persimmon will go next."
— Kristen D.
"They say that good art will make you cry, and this novel did just that. This is a profoundly moving tale that teaches as much as it inspires and is a wonderful book to share with anyone who loves animals, adventure or wants to make the world a better place."
— L.A.
"I can honestly say that Locke has written a truly unique book. It's a mix of adventure and philosophy with an underlying substantive message. I was often surprised by the story because this book doesn't play by the standard narrative rules, which makes for a really interesting read."
— David B.
"Reading this moving and important novel (the first book that ever made me cry) was just what I needed to reinvigorate me. After reading about these courageous characters fighting for their freedom, I know that no matter how low I get and no matter much I tear my heart out for a meaningful cause, I'll just get right back up and keep plowing ahead, and it'll turn out that my heart never went anywhere."
— Ryan P.
"Five stars! Amazing book and definitely a thought-provoking must-read."
— Mari
"I absolutely loved this book! It's a must-read for everyone. Can't wait for Book Two!"
— Shannon L.
"What an incredibly well-written and compassionate read! I could not put it down. I'm very much looking forward to Persimmon's future adventures."
— Jennifer P.
"Whether breaking chains or breaking your dietary habits, 'Persimmon Takes On Humanity' will change you. The novel is full of heart and grit. Hopefully everyone takes the time to read this charming tale and reconsiders what it means to be ethically and morally consistent and what it means to truly be an animal lover."
— J. Lee